Directions Access maps and information at Crookston Aviation.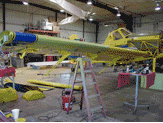 Welcome to Crookston Aviation Services
Your first choice for flight instruction and aircraft rental
If you are an anspiring aviator, a recreational aviator, or looking for cost effective means of travel for you and your family. Crookston Aviation can accommodate your every need, safely and at the lowest prices in the region. As a full service FBO, we offer primary and advanced flight instruction, fuel service, and maintenance facilities. If you have any question please contact one of our knowledgeable flight instrctors or personell.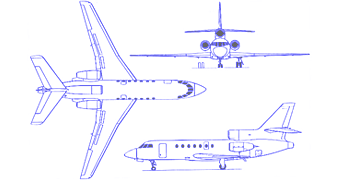 26305 Airport Road SW
Highway 75 North
Crookston MN 56716
Airport Manager: Lowell Miller
Phone: 218-281-2625
Fax: 218-281-1064